Live Event Streams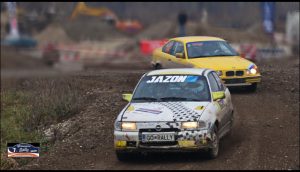 At StreamTimeLIVE, we are very excited about our latest technology to bring live events to our viewers. Whether it's drag car racing, music festivals, holiday parades, special events — or even a wedding — we know there's an audience for them!
Are you a locality or a venue with terrific events planned? Let's talk! It's a great and affordable way to gain exposure, with millions of YouTube viewers waiting to discover you. Our cross-channel promotion guarantees an audience out of the gate, and will continue to build with any additional events you may have.
We offer broadcast-quality streaming, and soup-to-nuts production of your events:
Site Inspection/Testing
Experienced Crews
Latest Video/Audio Technology
Broadcast Control Room
Moderated Chat Room
Long after your event is done, YouTube viewers will continue to discover and watch the archived video, and you can even promote your next event!
Concerts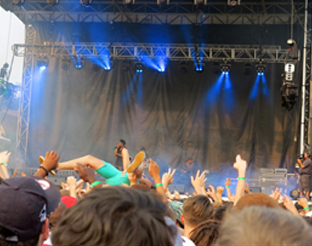 Festivals & Parades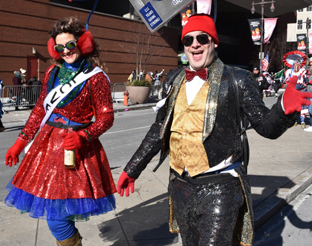 Sporting Events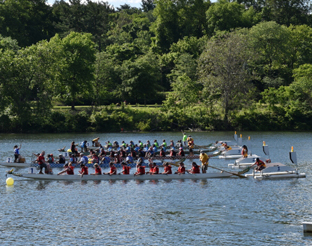 Air Shows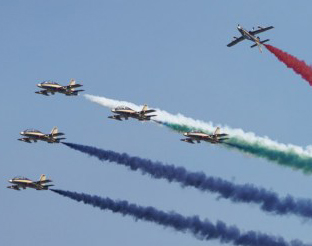 Seasonal Events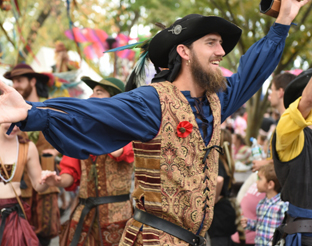 Racing
Fireworks
Almost Anything!