Virtual Tourism/Small Town Spotlight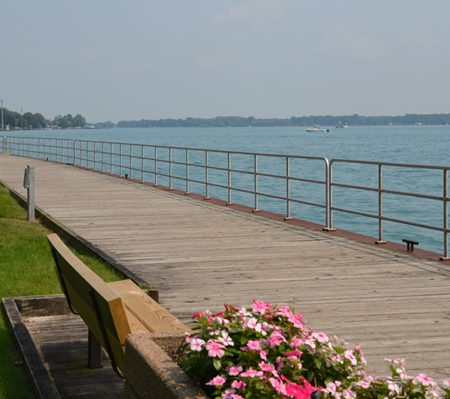 What is Virtual Tourism? Well, it's exactly as it sounds — folks from around the world discover a live stream of a charming place, and can't wait to come back again and again to watch the daily routines, the special events, and the regular cast of a characters they encounter on the cameras. Because our live streams are accompanied by a live chat, our viewers form their own tight-knit, online communities around their favorite locations.
Homegrown moderators emerge to serve as the local tourist guides and point out all of the wonderful places, history, and activities that the location offers.
Why spend thousands of dollars on brochures that gather dust in hotels and information centers, or ads in magazines, when your town or resort community can reach millions of  potential visitors daily without any effort or recurring expense on your part?
Would your Location Benefit?

Unique Tourist Destinations
And so many more! If your location relies on tourism, we can help!