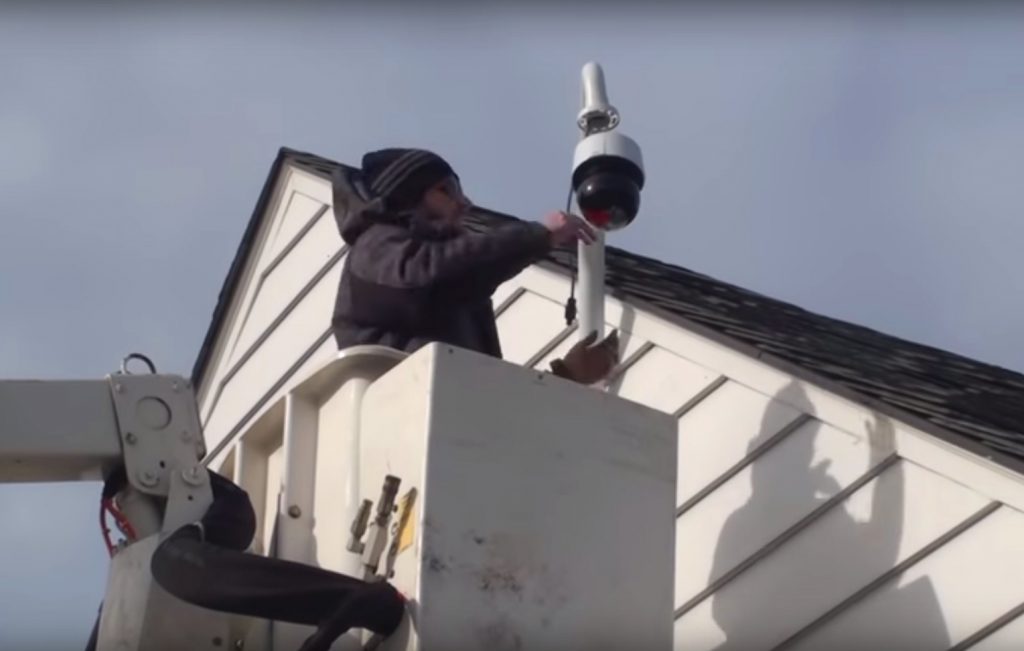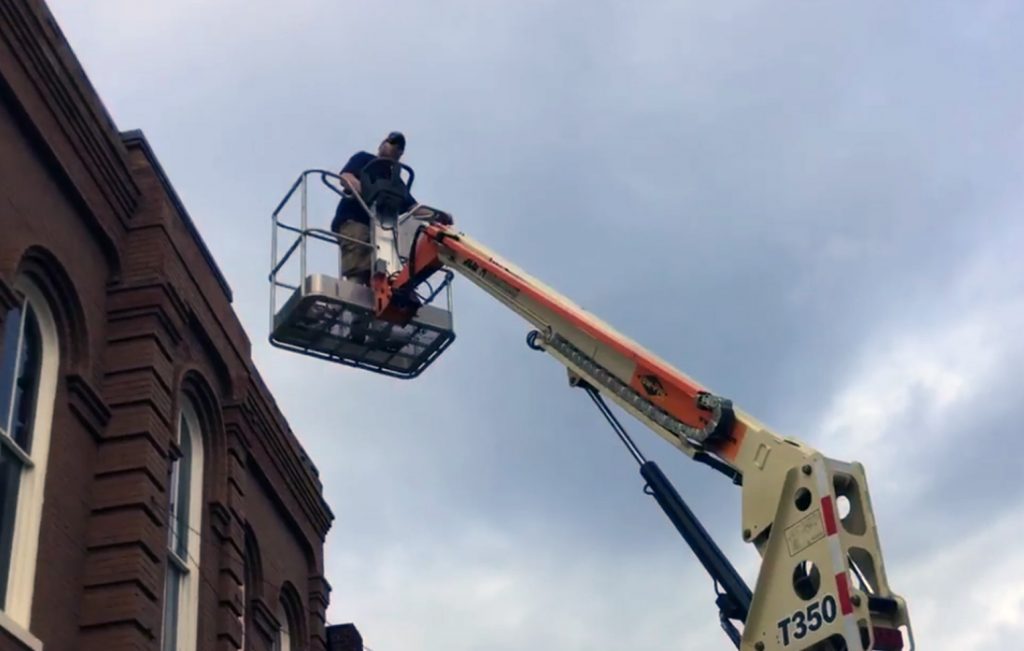 Once the domain of online gamers, 24/7 live streaming is a relatively untapped market with tremendous marketing potential. StreamTimeLive offers live feeds of places and activities that appeal to large, existing fan bases – ship lovers, plane spotters, truck nerds, animal enthusiasts, and whatever other popular interest we can find. We are constantly on the hunt for great locations for our High Definition, Pan-Tilt-Zoom cameras.
StreamTimeLive is a new company, but with deep roots. In 2009, two of our co-owners, Mike Cyr and Justin Cornell, founded a company to stream train locations, to the delight of millions of rail lovers. That gave us the confidence to launch StreamTimeLive and provide round-the-clock viewing for a much larger market of transportation fanatics. But the possibilities are endless – skiing, surfing, resorts, amusement and theme parks, dog parks, golf courses, bike trails, scenic locations, historical sites, etc. If people are interested in something, we can bring it to them 24/7! StreamTimeLive is also excited about the explosive potential of live event streaming.
In a nutshell, we believe we are positioning ourselves to be the front-runners in the emerging market of live streaming, bringing joy to millions of enthusiasts and worldwide exposure to our locations.