Special Interest Live Streams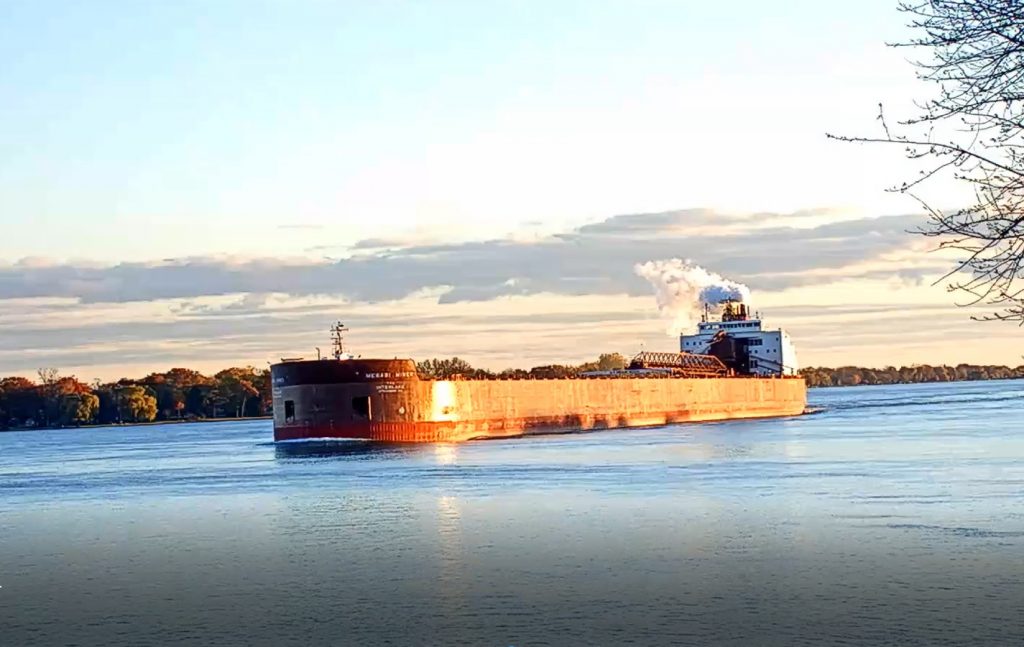 In 2018, StreamTimeLive launched its first special interest camera in Marine City, Michigan, so ship enthusiasts could enjoy their hobby from the comfort of their screens. It's a wild success, with hundred of folks watching and chatting about it on our YouTube channel at any given moment. Dozens more locations will be added quickly, and not just ship cams.  We know live streaming will be just as popular with people who are passionate about other modes of transportation, or who would like to watch their favorite sports or hobbies in action.
Here are just a few examples of what we're planning!