Special Interest Live Streams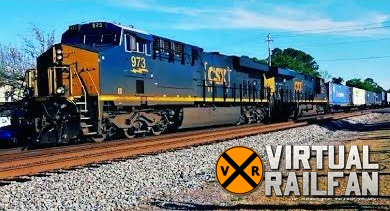 In 2009, our partner company, Virtual Railfan, installed their first camera in Folkston, Georgia so train lovers could enjoy their hobby from the comfort of their screens. It was a wild success. We knew live streaming would be just as popular with people who are passionate about other modes of transportation, or who would like to watch their favorite sports or hobbies in action.
With Virtual Railfan as the foundation,  StreamTimeLive will create a network of special interest cams so that folks can enjoy their passions and experience the same sense of community that has developed among the railfans.
Here are just a few examples of what we're planning!